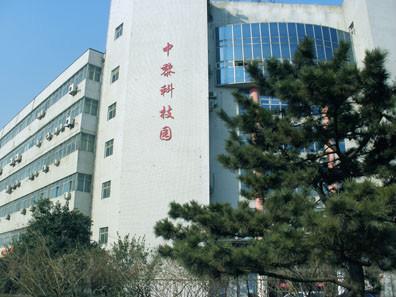 HEC TECHNOLOGY OFFICE BUILDING
HEC specialize in the design and manufacturing of BLDC motor controller, Battery Charger, DC-DC converter, etc power-electronics products. We possess a powerful team with abundant experience. Base the need of client, through advance technology to fulfill the dream of the customer. We are stock parts and components, some standard item are in stock. So, we can make delivery at once.
Our products mainly apply in the field of EV-car, EV-bus, Oil-car conversion, Hybrid Vehicle, Pure EV ect. We use IGBT unit,with high reliablity,capacity range from 10~600kVA,Voltage from12V~600V,Current from 1A~2000A.Our BLDC motor controller be with regenerative braking function.Our enterprise have form a high effecency mode,using Solidwork, AutoCAD, Protel etc software as design tool,highly improve the efficency and quality of the products.We can develop and manufacture the nonstandard products as per customized requirements.We can variety electric vehicle traction controller system,we have built a business relationship with BYD, Siemens, Mitsubishi, TOSHIBA, Mazda, Thunder Sky.